We are committed to changing the world. Because you supported us here at STAND WITH NATURE, we want to empower you to donate to one of four world changing organizations. You can choose which organization you want your contribution to go to.


By voting below, we will donate 5% of the profit for each planter to organization you choose to support. You can make a difference – to help change the world. We donate to 4 organizations that are fighting to repair forests across the globe, you can find details on what they do and decide which you would like your donation to go to.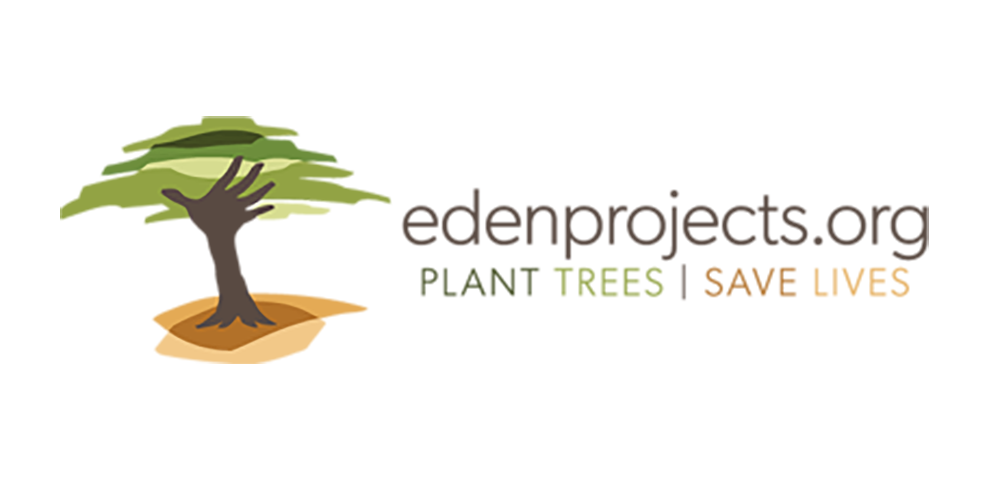 Eden Projects offers life-giving reforestation and poverty alleviation within countries such as Nepal, Madagascar, Indonesia, Mozambique, Haiti, Kenya and Central America.
The Eden Project hits close to home, because they plant trees (different types of trees, but lots of paulownia trees), in economically challenged areas and places where there has been rampart deforestation around the world. By the year 2025 Eden Project's objective is to plant a minimum of 500 million trees each year and to offer hope through the employment of tens of thousands of people in countries where extreme poverty is rampant.
Eden Project employs the poorest of the poor to help plant trees. Extreme poverty is one of the primary causes behind global deforestation. Therefore, Eden's mission begins with providing fair wage employment to local villagers who live adjacent to the project sites. In this way, the local villagers are provided with an alternative income source and no longer need to rely upon destroying forest resources for survival.
For more information: https://edenprojects.org

America's National Parks all started when John Muir and a group of friends banded together to ensure that Yosemite and California's surrounding mountains were protected and accessible to everyone. Since then, the Sierra Club's scope has evolved to ensure that they're protecting the natural and human environment.
The Sierra Club's purpose is unchanged: to bring people together to defend our natural resources and everyone's right to enjoy them. They have built a national community of volunteers, advocates, and grassroots activists who show up when and where it counts. They are protecting our National Parks and protecting our environment.
For more information: https://www.sierraclub.org/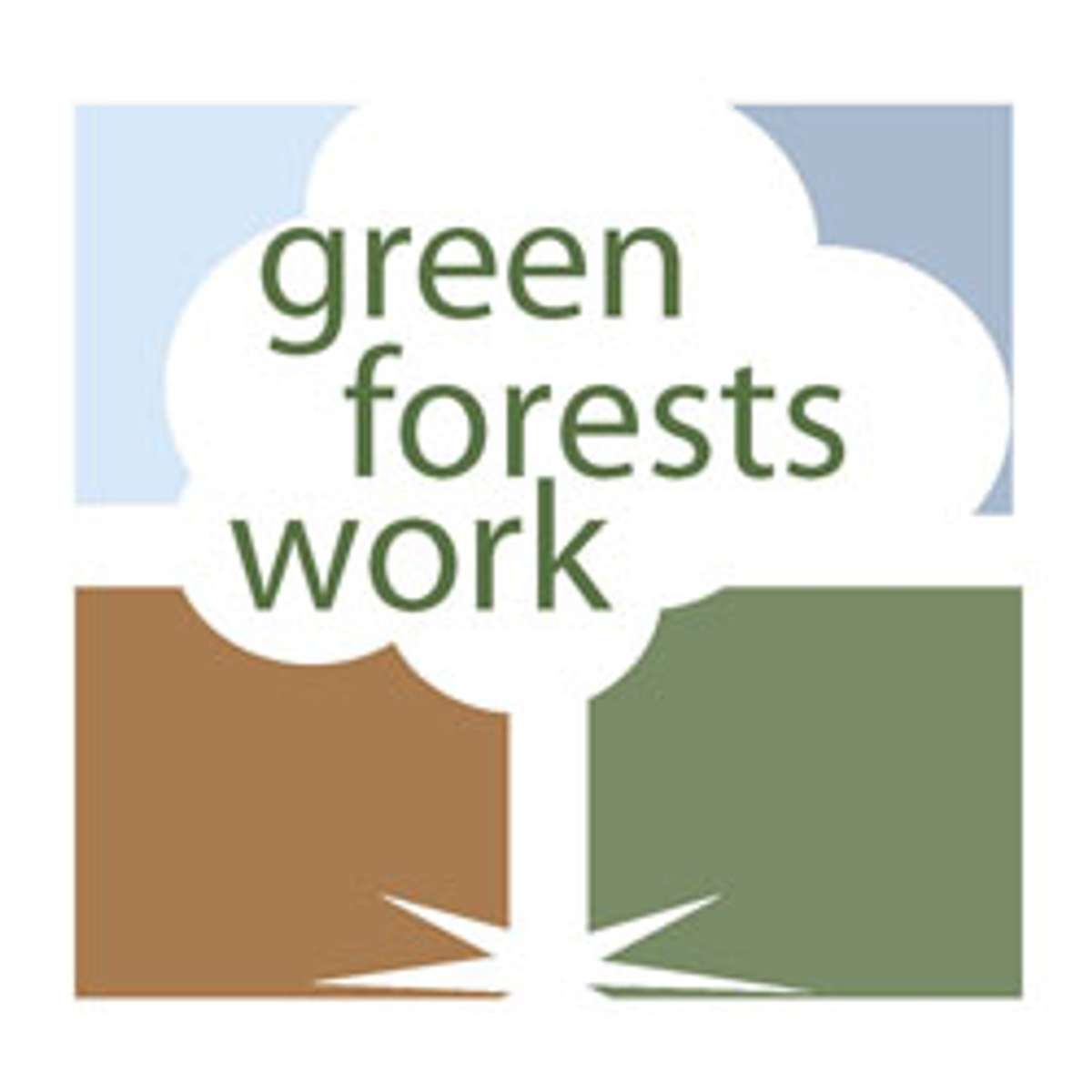 Green Forests Work(GFW)'s vision focuses on two objectives- helping people find jobs and improving the environment. Their goal is to re-establish healthy and productive forests on formerly mined lands in Appalachia and beyond. Their reforestation projects provide jobs for equipment operators, nursery workers, and tree planters. Simultaneously, they are improving the environment by eliminating non-native species
and restoring ecosystem services.
Green Forests Work's projects continuously benefits not only the environment but also the community. It's a great representation of reaping what you sow. If we take care of nature, it will in turn take care of us by giving us sustainable living. Planting just one tree has already benefited us in more ways than one- employment opportunities, improved water quality, sustainable living for the wildlife habitat it surrounds, education and outreach by involving the communities in the
learning process of reforestation, and much more!
For more information:
https://www.greenforestswork.org/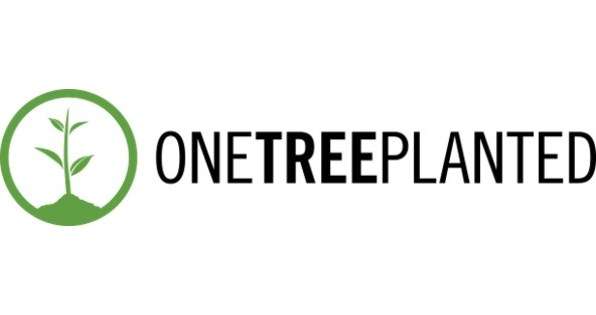 One Tree Planted started in 2014 and they have more than doubled the number of trees planted year over year. They work with awesome reforestation partners in North America, South America, Asia, and Africa who help them get trees in the ground to restore forests after fires and floods, create jobs, build communities, and protect habitat for biodiversity.
We resonate with One Tree Planted a lot because we share the same vision. To protect our environment through reforestation. Deforestation and forest degradation can cause biodiversity to decline. Trees are the lungs of the Earth. If we want to continue living on a sustainable planet, then we must get on board with reforestation and saving our home!
For more information:
https://onetreeplanted.org/