BECOME A STAND WITH NATURE BRAND AMBASSADOR!

Are you always the person sharing the latest and greatest garden and home décor items?
Do you love indoor plants in your home? Are you an influencer or blogger?
Are you passionate about helping the environment and non-profits?
If you answered yes to any or all of the above questions you just might be the
next brand ambassador for #TeamStandwithNature
We are always looking to partner with influencers (Instagram, YouTube, Facebook, Blogging, Pinterest etc).

If you feel that you would be the perfect fit for Stand with Nature products, we would love to hear from you!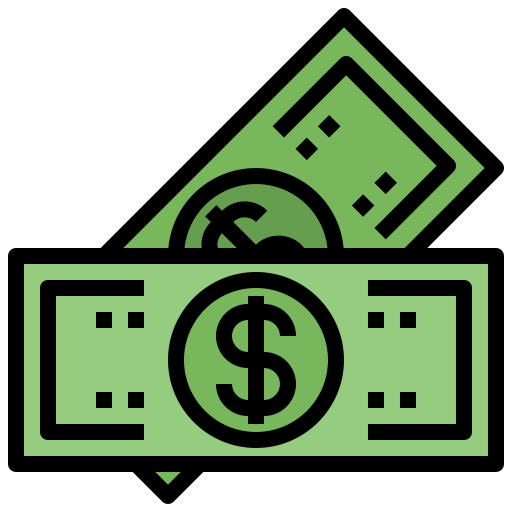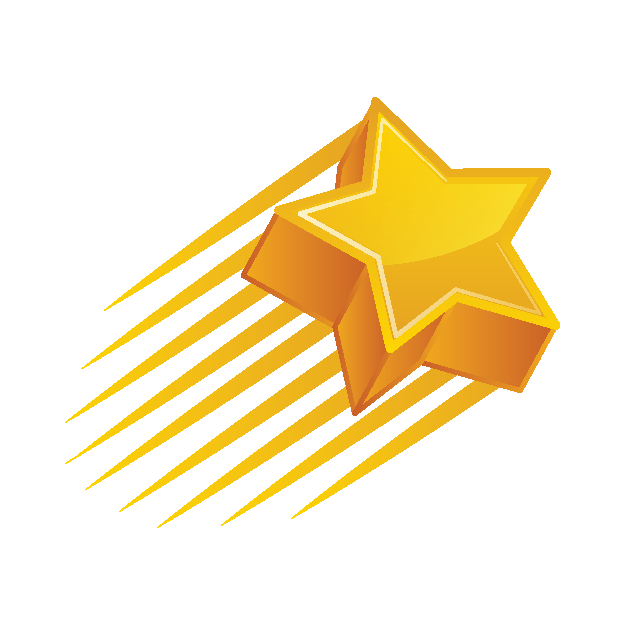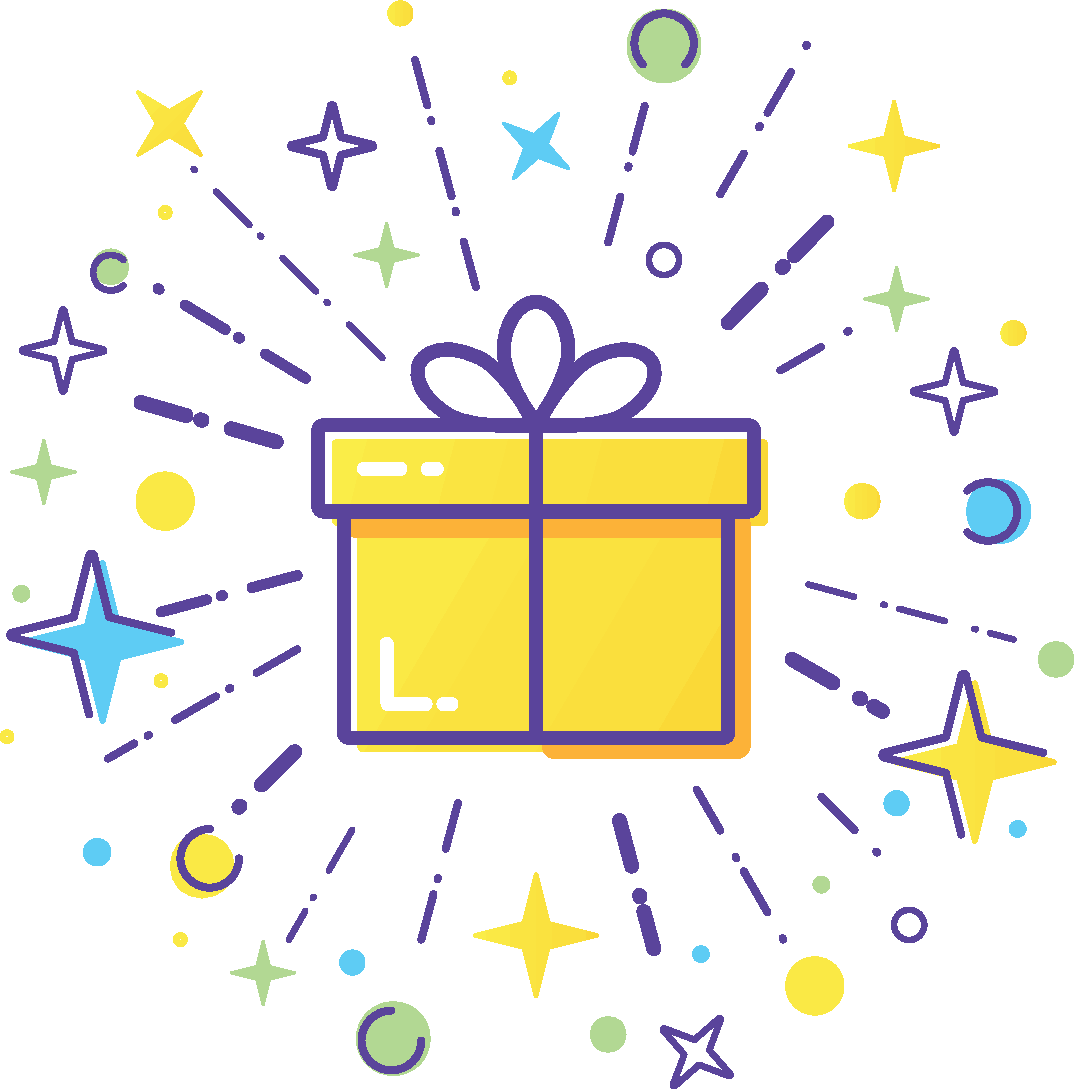 BRAND AMBASSADOR PERKS
As a SWN Brand Ambassador, you'll enjoy a 10% commission on every qualifying purchase.

Exclusive sneak peaks, VIP giveaways, and your friends, family, and followers will get 15% off their purchase, too!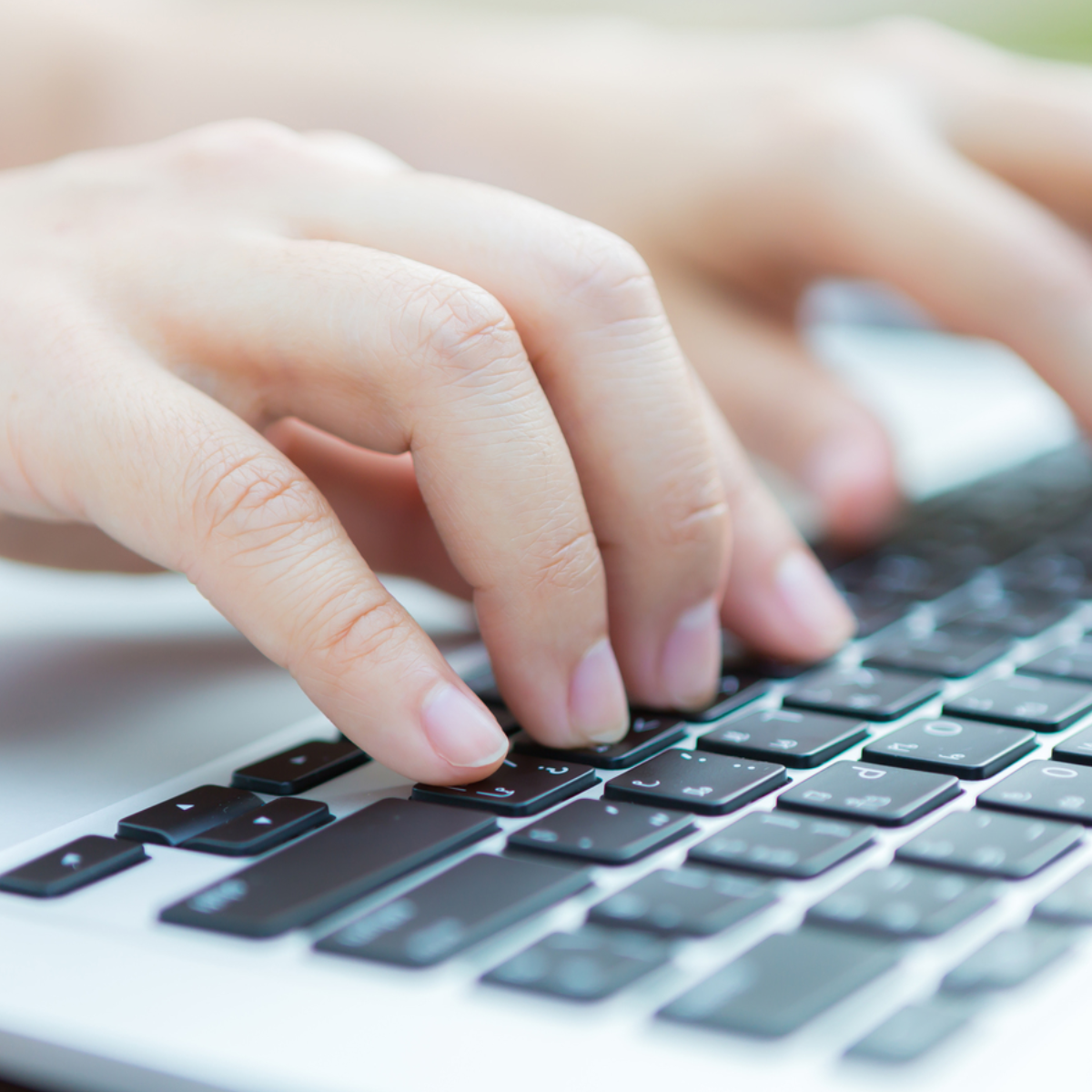 Fill out our Brand Ambassador application. Applications are
reviewed once a week, if we feel you are a good fit with Stand with Nature we will contact you for the next step.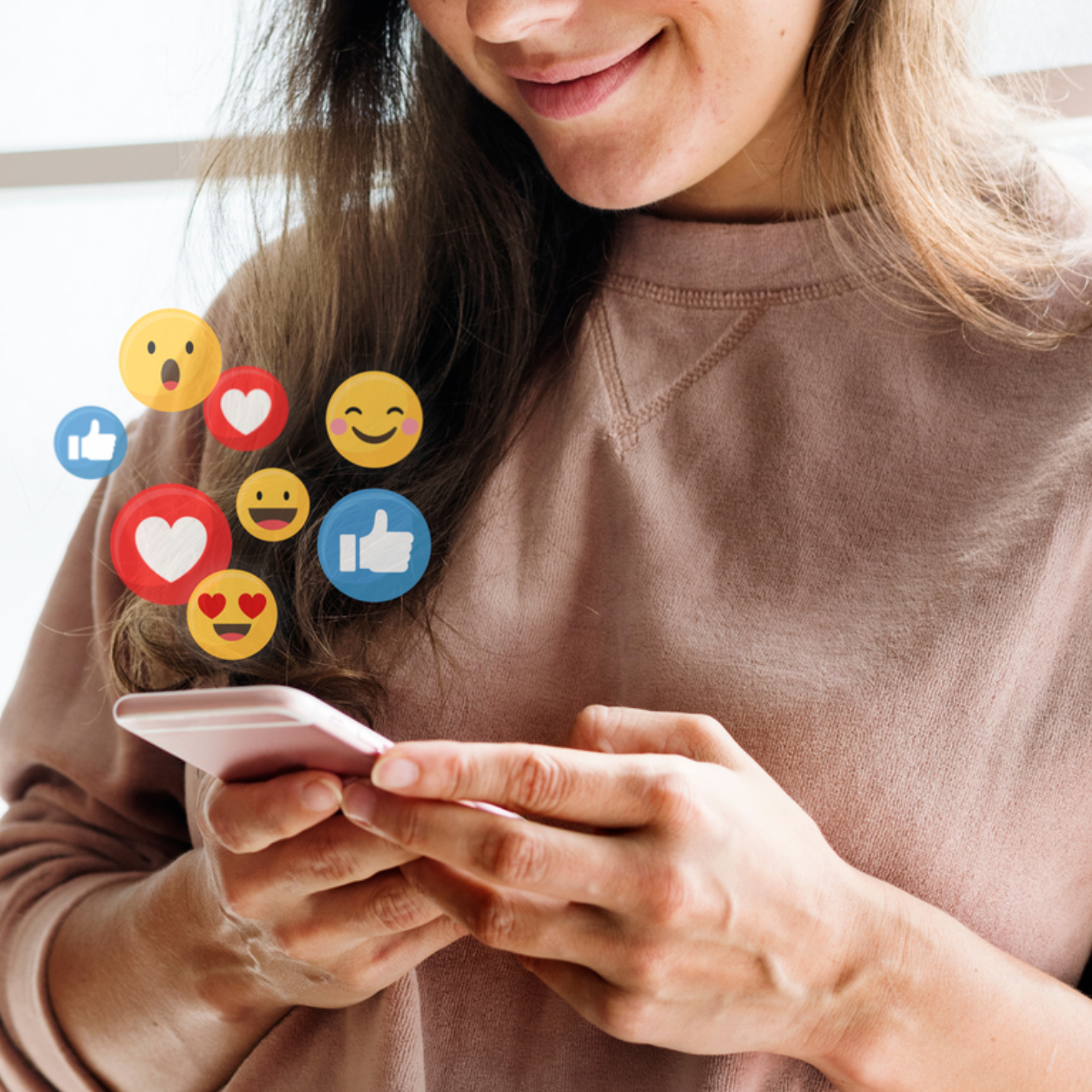 Tell all your friends, family and followers about your unique ambassador code to earn commissions on all qualified purchases and get awesome discounts and sneak peaks!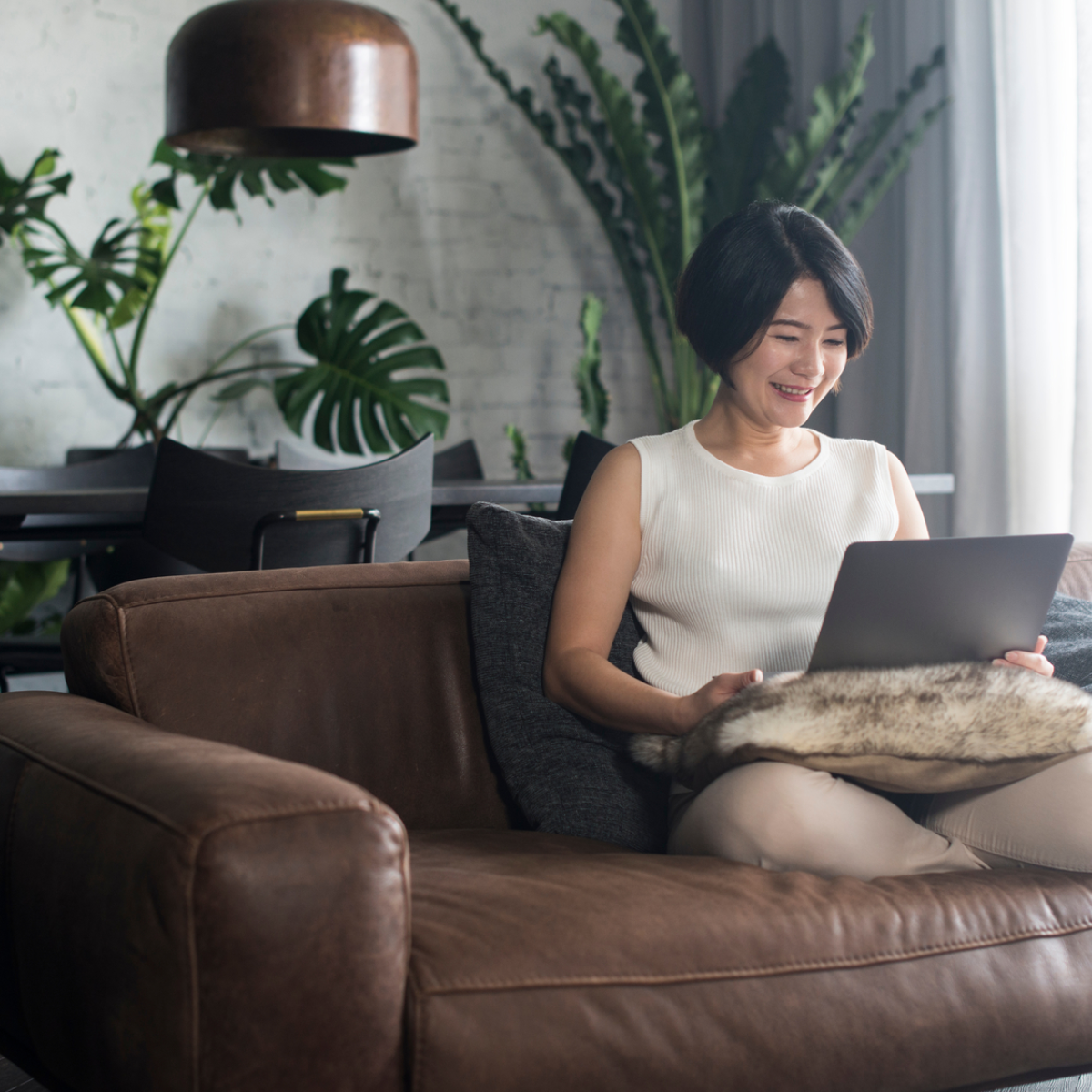 Not only will you be earning commission, you'll be helping support world changing non- profits that help the environment (5% profit from each planter sold goes to a non-profit).
WHO QUALIFIES TO BE A STAND WITH NATURE BRAND AMBASSADOR?
As long as you're over 18, have an Instagram, Facebook, YouTube, or Pinterest following you can qualify.
We're currently accepting applications from US residents.
You get great deals for your followers; great content and you can earn commissions on every qualifying sale.

Not only that, but you'll have a chance to do some good thanks to our CHANGE THE WORLD Program, where we give 5% of the profits from each planter to a WORLD CHANGING ORGANIZATION!


HOW DO I GET PAID FOR MY SALES?
To make Ambassador payments as easy as possible, we pay Ambassador commissions via PayPal,
a free service that's super quick and easy to sign up for.

To apply as an Ambassador, you are required to have Paypal to signup.
To get started, head to paypal.com to create your account.
BRAND AMBASSADOR RULES
Thank you so much for being a STAND WITH NATURE Brand Ambassador! Your participation in the Brand Ambassador Program is governed by the Program Terms and Policies which contains all of the rules of the program. Below are some answers to some of the frequently asked questions about the Brand Ambassador Program rules. These rules are very important so we hope that you will read through them carefully.
RULES
1. You must be 18 or older to be an Ambassador.


2. Please don't comment with your Ambassador code on any STAND WITH NATURE social media posts or channels (i.e. Instagram, Twitter, Facebook, etc.), even if you see another Ambassador doing it.


3. Similarly, don't post your Ambassador code to any posts from STAND WITH NATURE wholesale accounts or stores who carry our products. Also, please do not go into stores that sell STAND WITH NATURE and share your code with customers. If we receive word from a wholesale account this is happening, you will be removed from the program.


4. DO NOT add your Ambassador code to coupon sites, it's cheating! We check these sites frequently. If we find your rep code added to one of these coupon sites, you will be notified immediately, and this will be cause for REMOVAL from the Ambassador Program.


5. Remember that the purpose of the Stand with Nature Brand Ambassador program is to bring new clients to the brand, help spread the STAND WITH NATURE movement and create a positive and supportive environment!


6. Be kind and respectful to all other ambassadors.


7. And most importantly, your Ambassador Code is now automatically generated for you when you apply!
Hint:
The Coupon ID number you enter MUST be the number 20. If the system says that it is already taken then you may use a different number like 19 or 21. Make sure there are NO characters either! If you don't stick to the FirstNameLastName20 format, we'll have to change your code for you, or you may even be disqualified from the program (which we definitely don't want!).
Join us, sign up for our newsletter
Get exclusive coupons, giveaways and news.